SUP-KAYAKS
FOR SALE IN FLORIDA
Imagine the way to get on the water... What would be it for you?
Would it be an intimate exploration of the inland waterways and mangrove shorelines? Perhaps it's a paddle out to the coral reels with a friend or two? Or maybe it's some extreme fishing with light tackle against monsters of the deep?
Nautical Ventures is one of the largest retailers of kayaks and SUP's in the country featuring the latest models in all the top brands. We are experts in outfiting you with perfect Kayak or S.U.P to meet your specific needs.
That's why we are "The Go-To People for Fun on the Water!"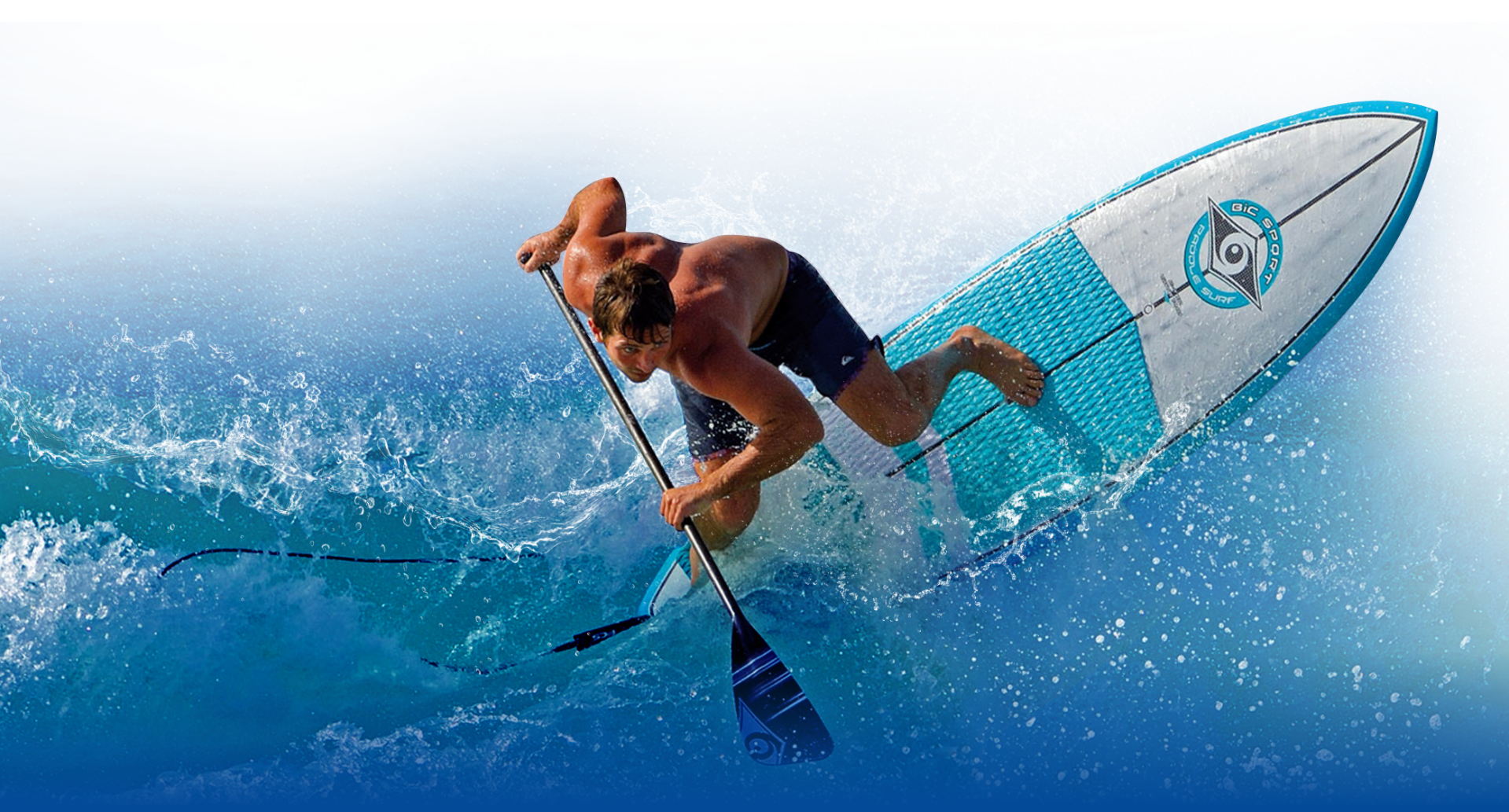 TRY BEFORE YOU BUY
CHECK OUT OUR FREE DEMO DAYS
When you become a part of our Nautical Ventures meet-up group, you join in the company of good friends and fellow adventurers. You'll become privy to special events and social outings hosted by our pros and brand ambassadors. You'll be the first to demo the latest in Kayaks & Sup's. You'll participate in fishing seminars, learn new tips & techniques in a variety of disciplines, and break with fellow adventurers at our FREE barbeque events.
At Nautical Ventures you're treated like family. And that's why our Nautical Adventurers dubbed us,
"The Go-To People for Fun on the Water!"
When it comes to repairs and rigging of Kayaks and SUP's, the professional at Nautical Ventures are experts. As one of the largest retailers for Hobie and other. leading brands, we carry the latest products and accessories. From simple hardware attachments to complicated eletronic installations, we do it all. And all repairs and Installations are water tested on-site!
KAYAKS & SAIL
SERVICES INCLUDES: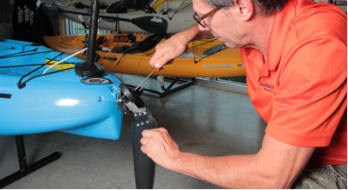 Customization & Repairs

Mirage Drive Repair

Cat Line Re-Rigging

Heat Welding

General Kayak & Sail Accessories Installation

Kayak Fishing Accessories Installation and Repair

.
6 MONTHS SPECIAL FINANCING*
WITH YOUR SYNCHRONY FINANCIAL CREDIT CARD

6 MONTHS
SPECIAL FINANCING*
WITH YOUR SYNCHRONY
FINANCIAL CREDIT CARD